Prom Etiquette Tips: Prom Do's & Dont's
Prom Etiquette Tips: Prom Do's & Dont's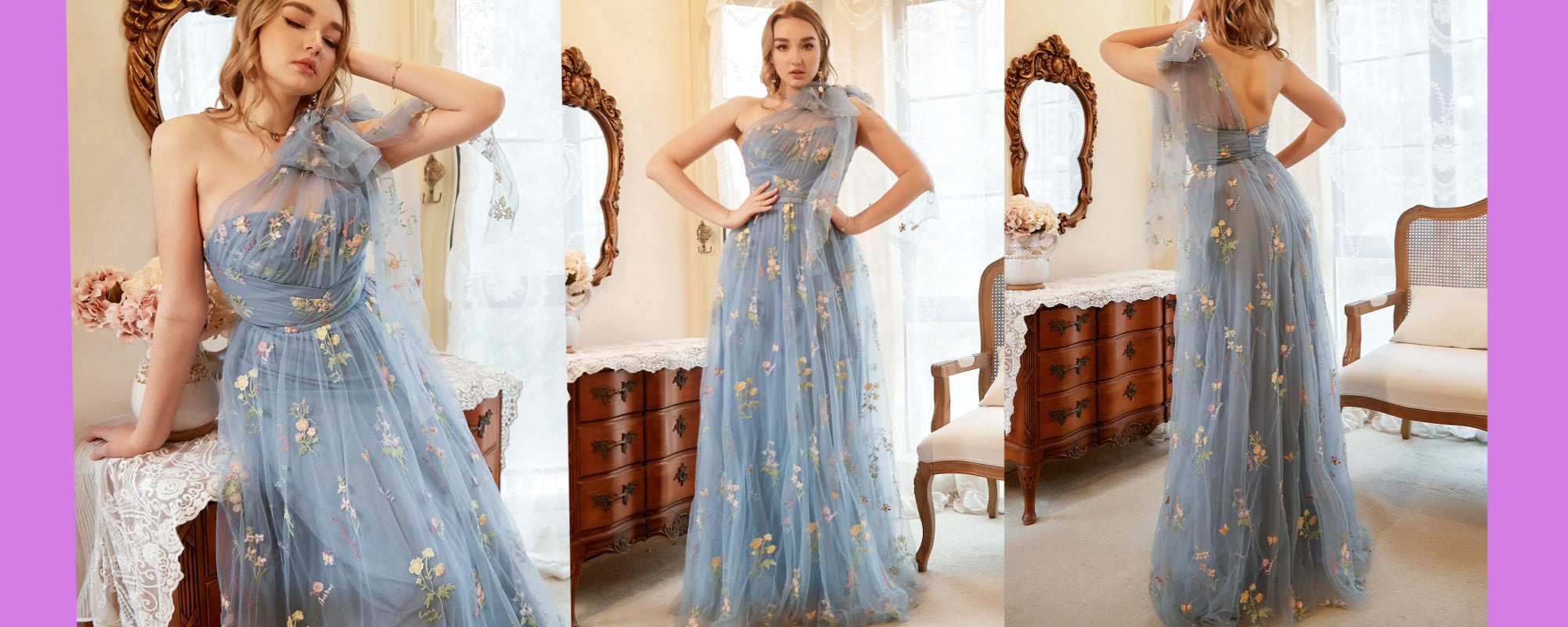 While place settings and choosing the appropriate fork for your salad were formerly the main concerns of formal etiquette, now days' conventions have evolved. Although using a fork is obviously vital, it's more crucial to ensure that you're not spending the entire evening glued to Instagram! Gross habits, on the other hand, are a significant turnoff. Just recall the last time you witnessed someone spitting or sneezing into the air as they exited a vehicle. Decent prom etiquette is crucial for setting the right mood for your big night because good manners make a great difference in any occasion. Please continue reading for more Zapaka's manners tips for the big night.
What Are the Prom Good Manners?
Not just the final "Thank you" of the evening counts as good manners. All night long at prom, you'll want to act in the greatest possible manner. Your every move has an impact on the impression you leave. To go beyond the essentials and create the appropriate atmosphere, look over Zapaka's list of prom night "do's."
What Are the Prom Night Do's?
Good etiquette is more than just thank you and excuse me. There's more. Take a look:
Search and ask out your date in good time
Don't be late
Pick up your date at the door
Bring a boutonniere or corsage
Choose your outfit with the night's theme in mind. You don't have to buy an expensive dress or tux. Search online for cheap prom dresses that still maintain a stylish and modern look.
Chip into conversations and engage with people around you.
Eye contact is important during conversations.
Honor all agreements including splitting the costs.
Personal space is important. Respect each other's space.
What Are the Prom Night Dot's?
The last thing you want during this special occasion is drama due to bad manners. Maintain class instead of inviting bad manners.
Don't poach your friend's date.
Don't be late
Don't forget to bring a boutonniere or a corsage for your date
Avoid rolling your eyes
Don't forget about the night's theme when choosing your prom outfit
Don't make jokes about your date
Don't ignore your date's family
Don't forget table manners while eating
Avoid invading personal boundaries
Your Best Prom
This prom will be your best prom ever if you manage your expectations, take time to prepare, and talk with friends or family before making any concrete plans. While you don't have to adhere to every prom etiquette tip, they can help guide you to a meaningful experience that's enjoyable for everyone involved.